I hope you all had a fabulous holiday! I know Easter back at our parents' houses was certainly filled with Pinterest-inspired touches everywhere you looked. That's what happens when everyone gets hooked! . :)
Unfortunately, I didn't have my camera to grab photos of every single project that had come to fruition, but I can certainly show you the ones I did take - and inspiration behind the others! We had ...
String eggs ...
Brown Sugar and Balsamic Glazed Pork Loin
Easter Bunny Rolls
Easter Bunny Cut-out Cookies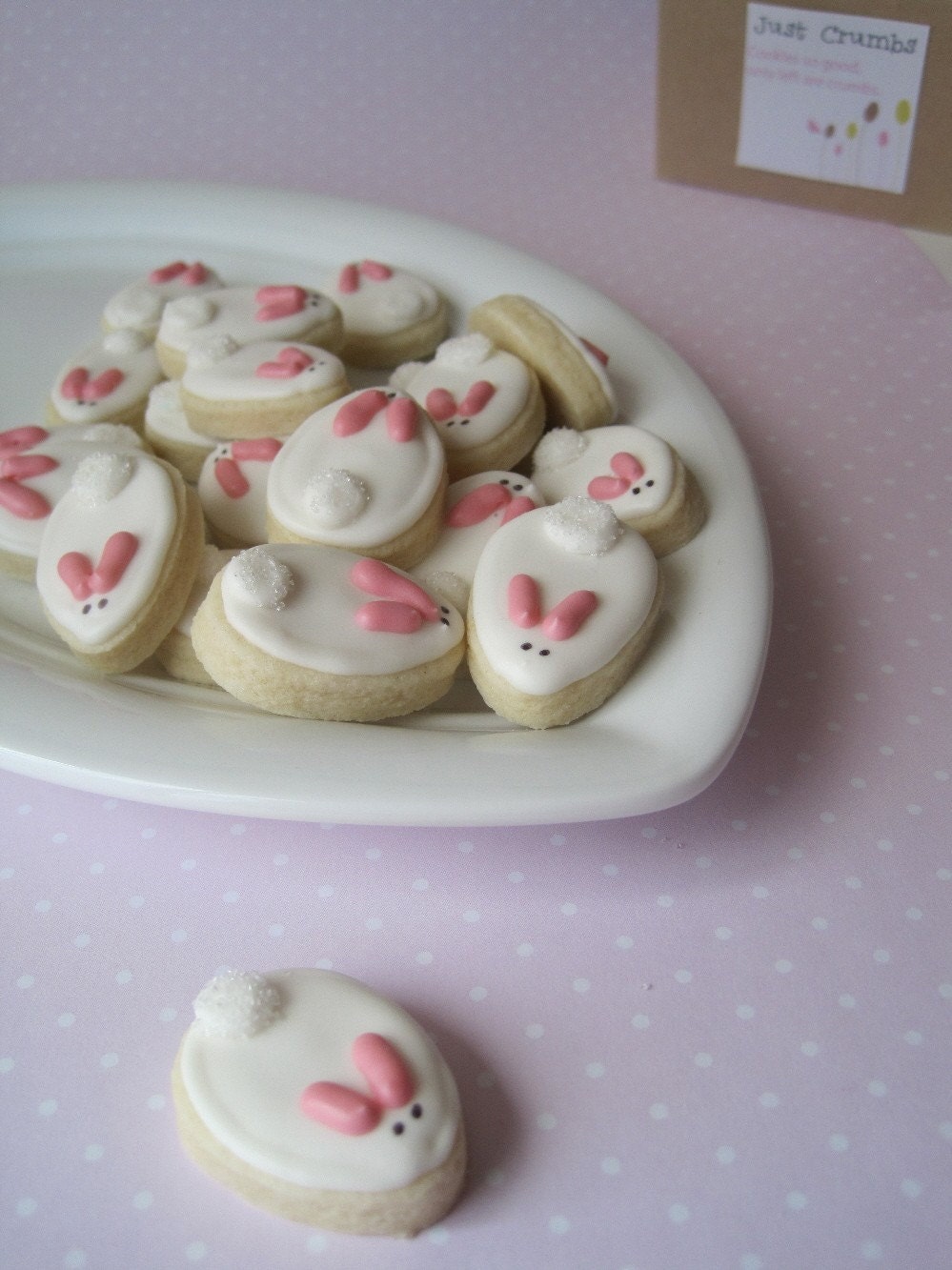 Bird's Nests
And, every single thing turned out well/tasted fabulous! What did we ever do without Pinterest?