and these ...
and these ...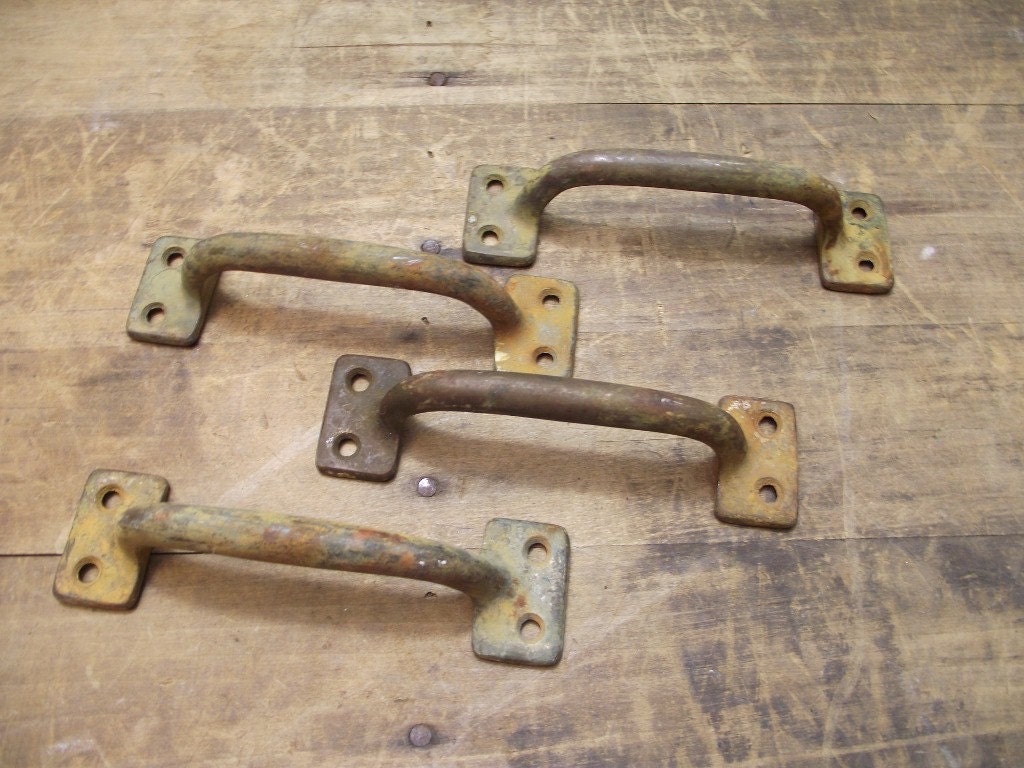 and some of these ...
oh and one of these ...
.... or these .....
or these ...
or these ...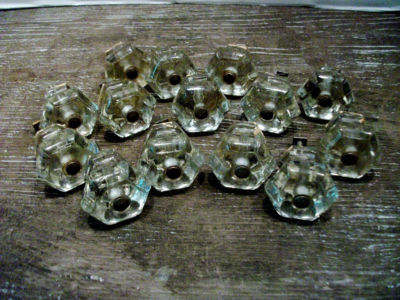 ... and we all know I could keep going, but why bother? In case you haven't guessed by now, the hubs and I are headed to an architectural salvage store this weekend, and I am beyond excited! I've never been to one before, so I have no idea what to expect, but I've heard great things. And with our vintage taste and love for history, I know it will be hard to walk out empty handed. If I can talk him into hitting up a few thrift stores and Goodwills, you'll be hearing from one happy girl next week!
I'll be sure to report back and let you know what we find. In the mean time, what are your favorite salvaged finds? Did you find them at a store like this, a garage/yard sale, a flea market? Go ahead, tell me all about 'em! :)